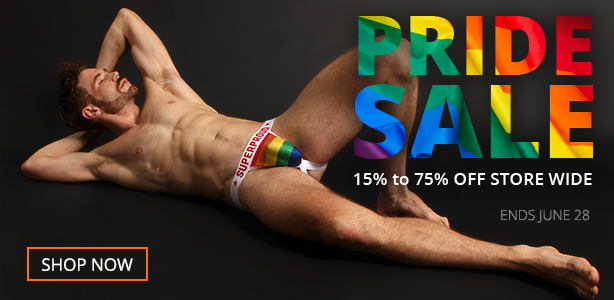 JC ATHLETIC
JC Athletic is Jockstrap Central's own brand of sports jockstraps fashioned after their favorite athletic supporters like Bike and Flarico but with many improvements in support, fit and comfort. They are the culmination of our 12 years of experience of selling (and wearing) jockstraps.

Our goal was to create the new classic sports jock, one that's built tough enough to become your new old faithful to wear at the gym, track field or simply working out at home.

Our first jockstrap styles are as expected, a 3 Inch Jockstrap with wide waistband or a swimmer jockstrap with a narrow waistband available in both white and black.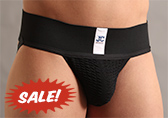 sizes available: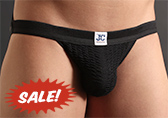 sizes available: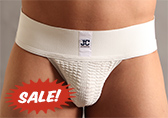 sizes available: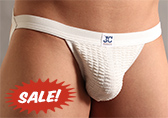 sizes available: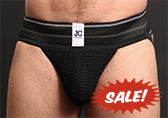 sizes available: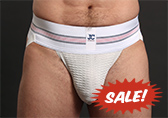 sizes available: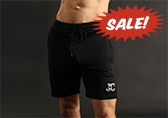 sizes available: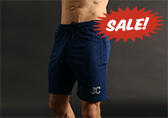 sizes available: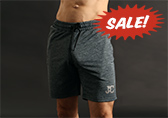 sizes available: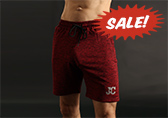 sizes available: