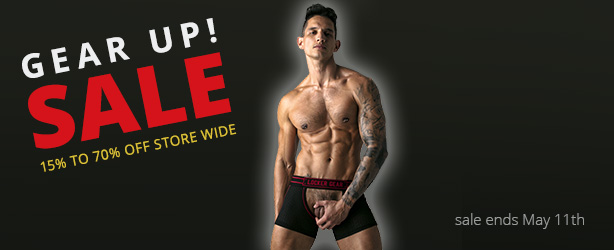 BRUTO BY ESTEVEZ JOCKSTRAPS AND UNDERWEAR
It's about time! Colombian designer Estevez has created a collection of Out and Proud jockstraps, mens underwear and tank tops called Bruto. Designed with all the sexy bear, cubs, otters, wolves, daddies (and their admirers) out there.

And as of right now, the collection is exclusive to Jockstrap Central in North America.

This collection is all about body positivity, feeling sexy, embracing your uniqueness and celebrating it by proudly owning your identity... like BEAR, WOLF, DADDY, SUPERPROUD and more. We're excited to launch this initial collection and look forward to what Estevez has in store for this aweseom line.

Jockstrap Central has been out and proud since opening our virtual doors in 2005 and Bruto by Estevez is the perfect fit for everything we're about.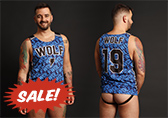 sizes available: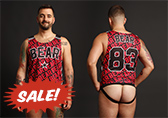 sizes available: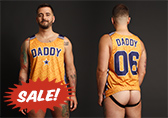 sizes available: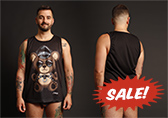 color:
Teddy Bear (black)
sizes available: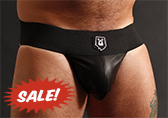 color:
Leatherette (black)
sizes available: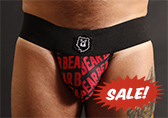 sizes available: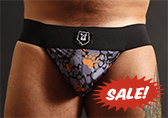 sizes available: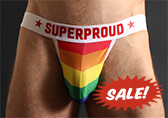 sizes available: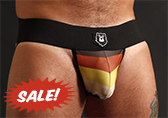 sizes available: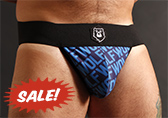 sizes available: