OMTEX
Omtex jockstraps and athletic supporters are made in India supplying Europe with quality athletic supporters and jocks used for all sports like cricket, football, hockey and most other athletic activities.

Known for their exceptional quality manufacturing, affordable prices and also for creating some of the most comfortable jockstraps out there. Their double walled cotton pouches provide a welcome alternative to the woven pouches of US jockstrap manufacturers.

Be sure to check out our Wolf Jockstraps and supporters made by the same company as Omtex, also with cotton pouches.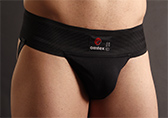 sizes available: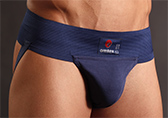 sizes available: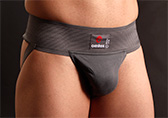 sizes available: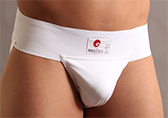 sizes available: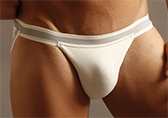 sizes available: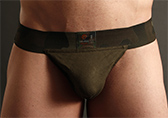 sizes available: