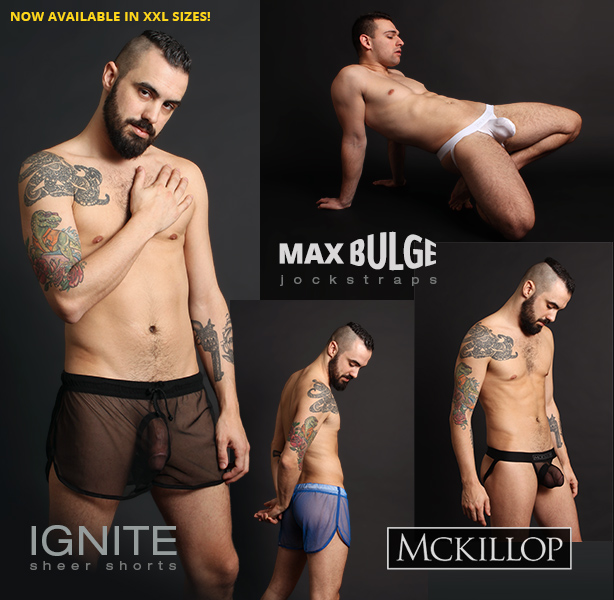 MCKILLOP JOCKSTRAPS AND UNDERWEAR
McKillop Jockstraps are back at Jockstrap Central and it's about time! With our overtly sexy and totally uncensored photography, we're a match made in heaven.

Originally from Vancouver but now in Mexico. Designer Ryan McKillop launched his first line of jockstraps and floating pouches that celebrate the bulge many years ago and has now expanded his offerings to include countless men's underwear styles and sexy jockstraps, many with ehancing features or made with mesh for a sexy teasing look.

Ryan's impeccable styling and expert craftsmanship have come together in perfect harmony to produce one of the hottest new mens underwear lines today and even includes mesh and unlined gym shorts, lounge shorts and more (coming soon).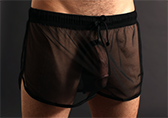 sizes available: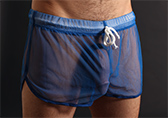 sizes available: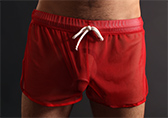 sizes available: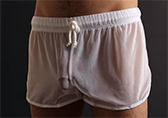 sizes available: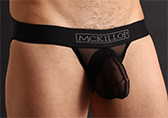 sizes available: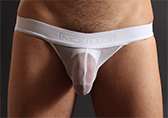 sizes available: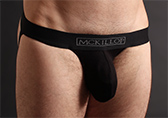 sizes available: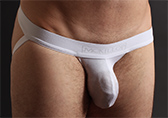 sizes available: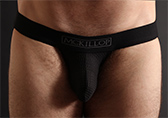 sizes available: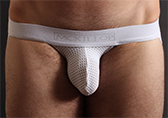 sizes available: