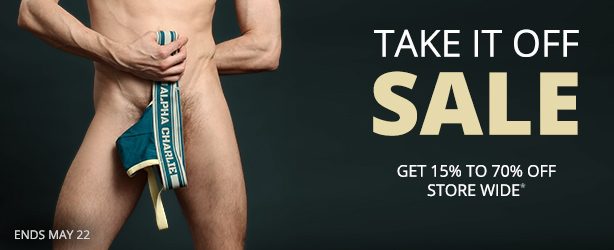 XTREME JOCKSTRAPS AND FETISH WEAR
Xtreme. Not a brand but an attitude and definitely Not Safe For Work!

It's our catchall category for some of our kinkiest gear for all you exhibitionists and guys that like to hang out (literally) in back rooms. It's fetish wear for dom and subs or guys into man scents, phermones, man musk and unwashed jocks and socks.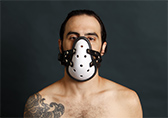 sizes available: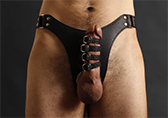 sizes available: