SOCKS
Our collection of men's socks include ankle socks for sports and knee high socks for either sports, soccer, football or even fetish.

Many of our sports fetish socks have matching jockstraps and underwear to coordinate as an outfit from brands like Nasty Pig, Jockfighters and Cellblock 13.

Our PUMP! ankle socks come in packs of two and are perfect for working out, sports or at the gym.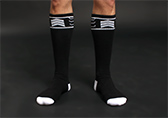 sizes available: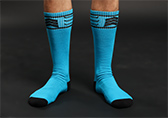 sizes available: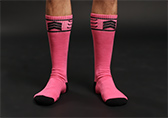 sizes available: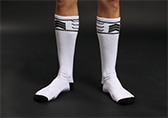 sizes available: