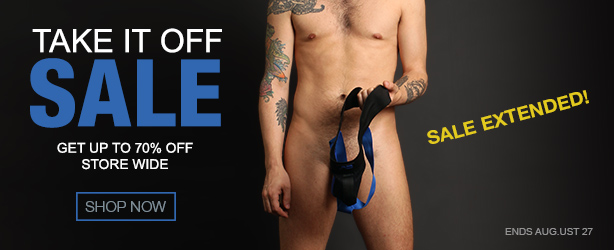 LOUNGE WEAR
Perfect for hanging out, our collection of Loungewear for men is all about comfort. Whether it's soft bamboo pants from Male Power, track pants or unlined mesh shorts from Jack Adams or a pair of sweat pants. This is clothing you can get into and stay in for days.

Gone commando: Loungewear is the thing you grab when you first wake up on a lazy Sunday, so skip the underwear, you'll want to feel the freedom of lounging on the couch sipping your first coffee of the day.

Guaranteed comfort when you choose any of our lounge and sleepwear items we carry.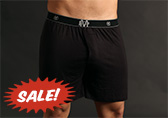 sizes available: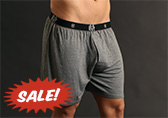 sizes available: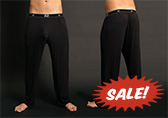 sizes available: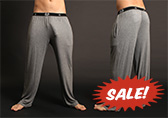 sizes available: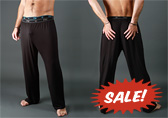 sizes available: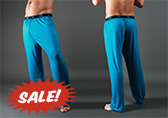 sizes available: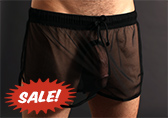 sizes available: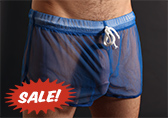 sizes available: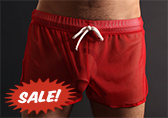 sizes available: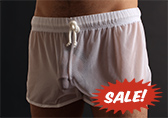 sizes available: