KING DICK BY PROJECT CLAUDE JOCKSTRAPS AND UNDERWEAR
Project Claude is an Australian brand that celebrates masculinity and encourages the confidence to be who you want to be with playful and bold underwear and apparel that's bound to get you the attention you deserve. Their in-your-face, cheeky and definitely cocky jockstrap and underwear designs will make you the center of attention.

Celebrate penis positivity with Project Claude's make-a-statment King Dick series of jockstraps, fashion jocks with fun phallic patterned pouches or sexy briefs with uncut or cut dick illustrations front and center - it's a whole lot of sex-forward fun for the attention whore. Here's how it goes:

Project Claude... then naked.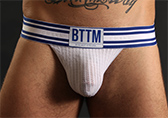 sizes available: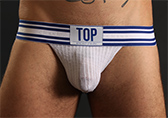 sizes available: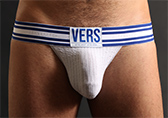 sizes available: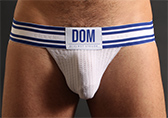 sizes available: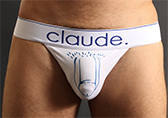 sizes available: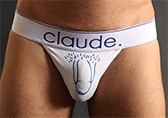 sizes available: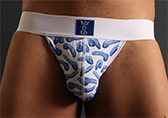 sizes available: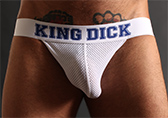 sizes available: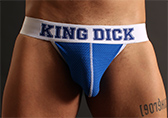 sizes available: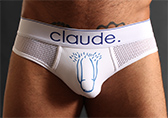 sizes available: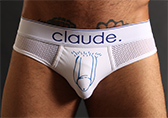 sizes available: