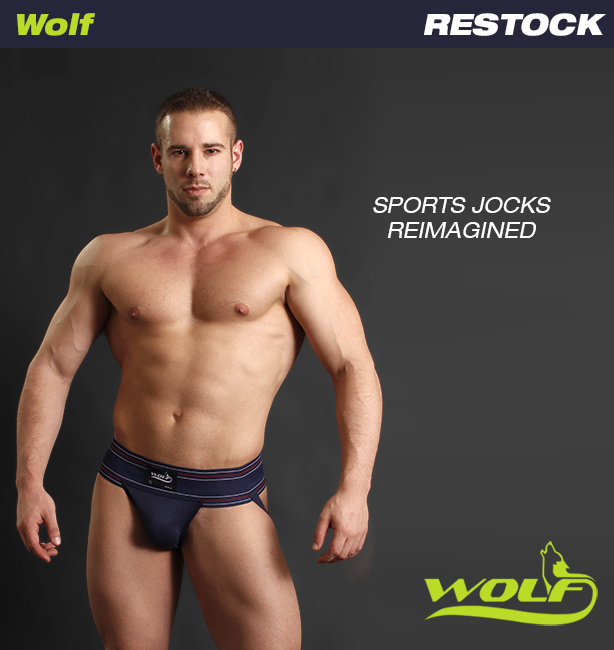 WOLF ATHLETIC SUPPORTERS
Wolf Ahletic Supporters and Jockstraps produced by Omtex are made in India and have been worn by athletes and sportsmen for jockstraps used for cricket, football, hockey and most other athletic activities.

Known mostly for their affordability and durable yet comfortable single walled cotton pouched jockstraps. A welcome alternative to the woven, often rough pouches of American jockstraps.

Also check out Wolf's parent company, Omtex for a slight variation on these awesome cotton sports jockstraps.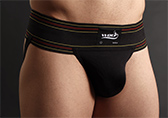 sizes available: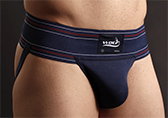 sizes available: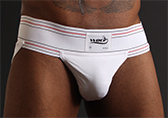 sizes available: