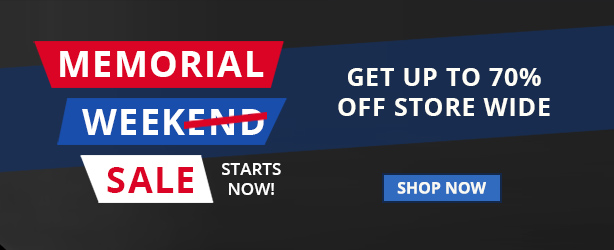 VAUX JOCKSTRAPS AND UNDERWEAR
From the creative minds of Cellblock 13 is The newest concept from creative director Timoteo Ocampo... Vaux is here.
From a visit to the Vauxhall district of South London and inspired by the the rich and diverse queer
history of the area, the mission of VAUX is to allow Timoteo to serve a greater portion of our
evolving community.

As with Cellblock 13, expect unique fashion forward designs, exceptional modern fabrics and expert craftsmanship all at very affordable pricing.