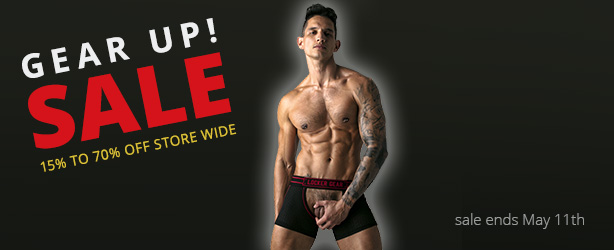 RUSSELL HARDWEAR COCK RINGS
Most of you will know our buddy Ryan Russell as a porn star and long time model of Jockstrap Central. Well now he's off on another awesome tangent: Russell Hardware Cock Rings. Here's what Ryan has to say about his unique cock ring creations:

"With over a decade on -and off- camera, I know what it takes to get a dick lookin' its best! After years on the lookout for the perfect fitting cock ring, I finally decided to make my own. I have big ones, small ones and everything in between. But like Willy Wonka, I've been tinkering with perfection and finally cracked the code: Tailor-made and bespoke cockrings, for you and only you. Every one is an original."

Each cock ring is individually made in Ryan's 3D printer. The colors are vibrant and designs unique and because they're plastic, they're as slick as Ryan's wit and as smooth as Ryan's ass.

Be sure to collect them all!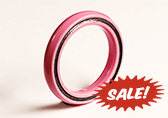 sizes available: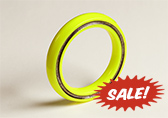 color:
Dayglow BrightShock
sizes available: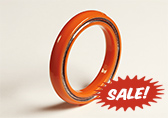 color:
Dayglow SharpShock
sizes available: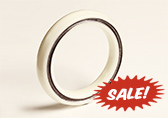 color:
Charge-n-Glow UltraShock
sizes available: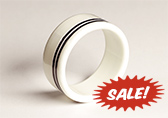 color:
Edge White Striper
sizes available: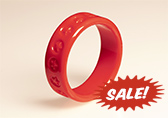 sizes available: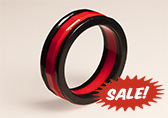 color:
Cherry Bomb Geometric
sizes available: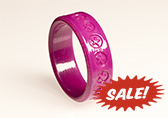 color:
Reflex Violaceous Hardstar
sizes available: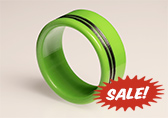 sizes available: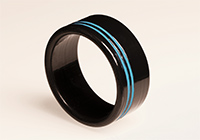 color:
Berry Bomb Striper
sizes available: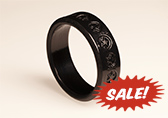 color:
Patent Black Hardstar
sizes available: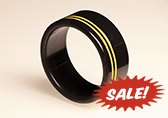 sizes available: