PRO JOCKSTRAPS

Wear it like a PRO!

Another Jockstrap Central exclusive which makes sense as they're made by us.

We're launching with an entry-level sports jockstrap we call the PRO Proformance Jock but don't be fooled by the word entry-level as that only refers to the entry-level pricing. These sports jocks are quality athletic supporters that are loaded with features and tweaks. Available in 8 awesome colors so collect them all!

Along with the Proformance jockstraps, we'll also be launching a few special limited edition jocks with our first of them being a red white and blue Patriot Jock.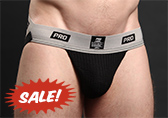 sizes available: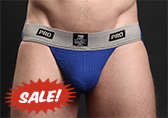 sizes available: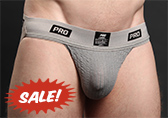 sizes available: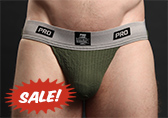 sizes available: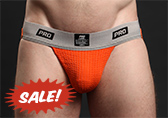 sizes available: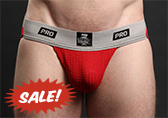 sizes available: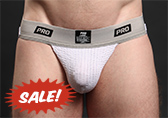 sizes available: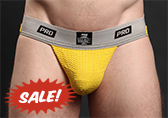 sizes available: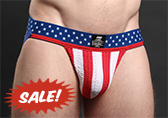 sizes available: