GYM SHORTS
Finding gym wear that's both stylish and supportive can be tough. Our gym shorts for men are designed to make getting in shape and practicing one's sport comfortable.

We provide a growing selection of gym wear and sportswear for men. We also carry a selection of athletic mesh short - perfect for either the gym, jogging, working out or lounging around the house. Made with mesh, spandex and other fabrics to enhance movement and mobility.

Beyond sports, retro styled short shorts made of mesh are perfect for clubbing and hanging out.

Our Favorite Gym Shorts are those made by Jack Adams.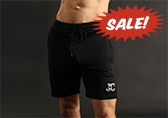 sizes available: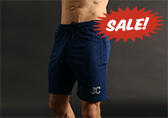 sizes available: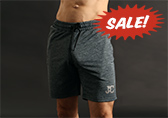 sizes available: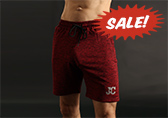 sizes available: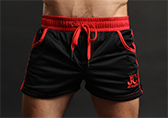 sizes available: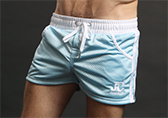 sizes available: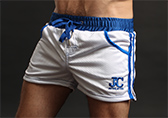 sizes available: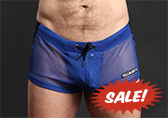 sizes available: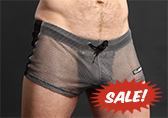 sizes available: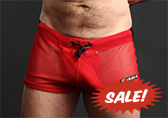 sizes available: