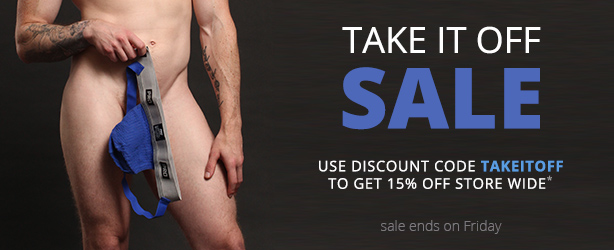 BRIEFS
Men's briefs, next to jockstraps are our favorite style of men's underwear. Our collection includes not only y-front briefs for men but also the more modern jockstrap hybrid - the jock brief.

From edgy briefs from Nasty Pig, sexy styles from Cellblock 13 to comfortable and uber stylish fashion jocks from PUMP!, we have you covered.

Our briefs come in either mid-rise or low-rise and in a variety of colors, fabrics and styles.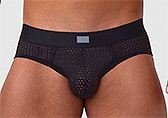 sizes available: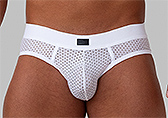 sizes available: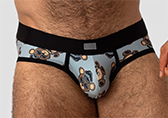 sizes available: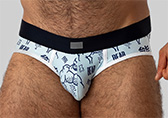 sizes available: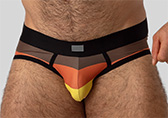 sizes available: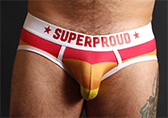 sizes available: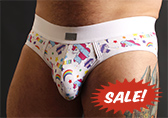 sizes available: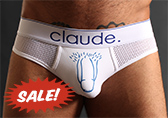 sizes available: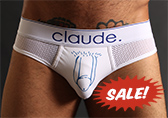 sizes available: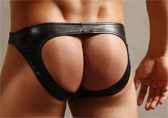 sizes available: