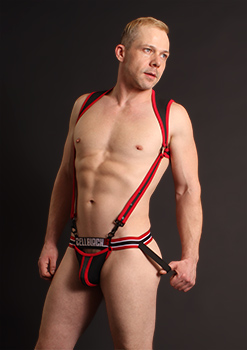 WELCOME TO JOCKSTRAP CENTRAL
Shopping for a jockstrap has never been easier! Whether it's a sports jockstrap from Bike and Activeman, revealing mesh and full frontal jock straps from Raw Studio and Male Power, or sports fetish jockstraps from Nasty Pig and Cellblock 13 , we have a jock for you. And don't think they're just for sports, you can even wear our fashion jockstraps as everyday men's underwer as most of our customers do.
Shop with confidence with our 100% safe and secure website and discreet world shipping. With our diverse male models and exclusive uncensored photography you know exactly what you're buying. Finally, for over ten years now we've been supplying guys with their jockstraps.
With over 300 products on offer, it can be a bit daunting so take your time browing our wares (and enjoying our hot guys while doing so). Either scroll down to view all our new arrivals and spotlights or use the full menu on the left to see the works.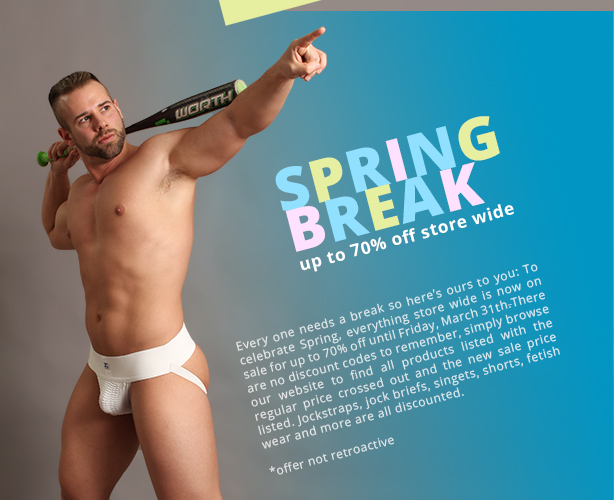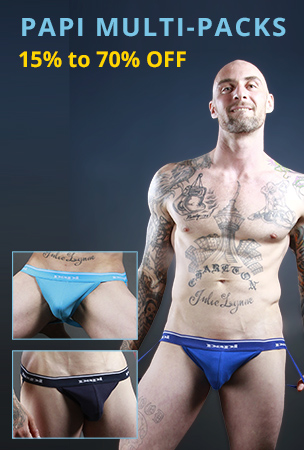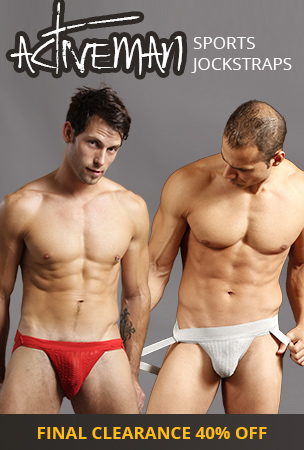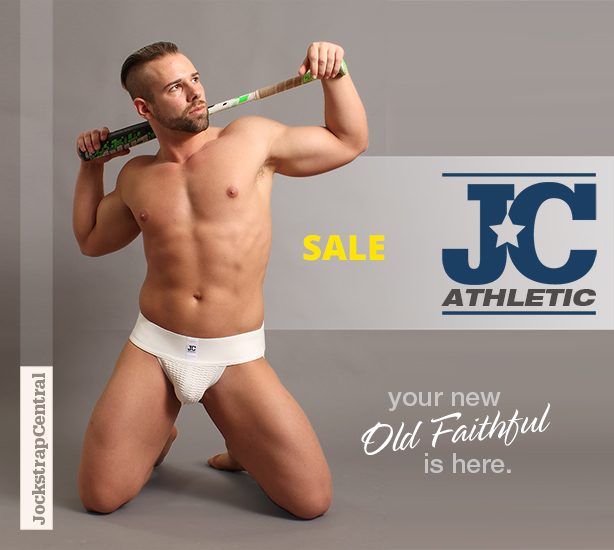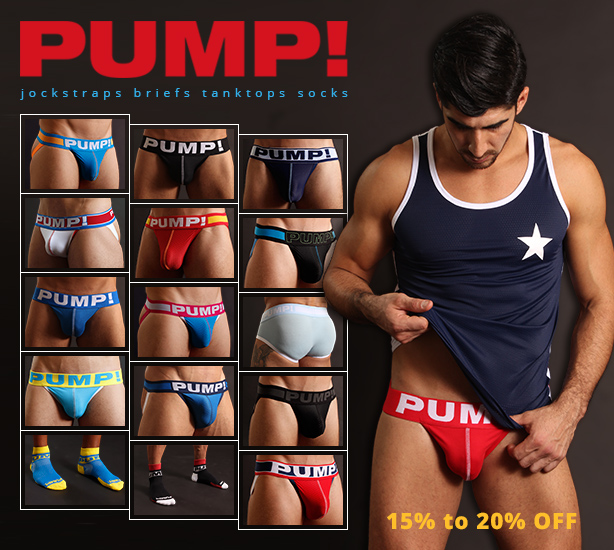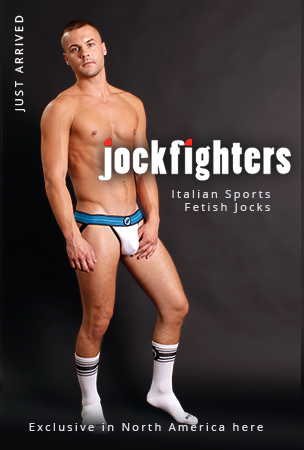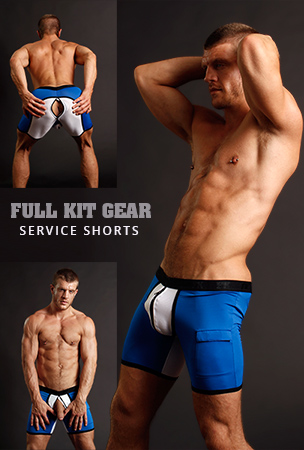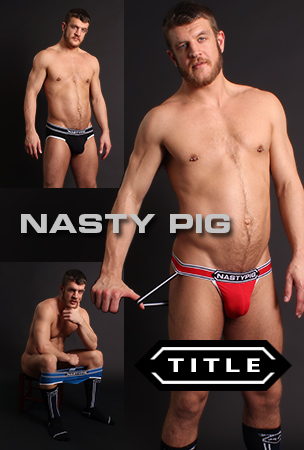 LATEST ADDITIONS TO JOCKSTRAP CENTRAL:

No longer just for sports, jockstraps and athletic supporters are also perfect as everyday mens underwear. They're sexy by nature and that makes them perfect for a hot date, especially a mesh or see-through jock strap or one without a pouch that shows off everything you've got. If you had any doubt, just check our sexy, diverse and definitely not shy jockstrap models for proof.