LEADER JOCKSTRAPS AND UNDERWEAR
As they say... Follow the Leader.

From Barcelona, Spain, this new men''s jockstrap, underwear and gear brand has an attitude - and a fearless stylish one at that.

A relatively young company but one that''s already making an impact with it''s jockstraps and gear that''s designed to draw attention.

Of course, Leader is not just about the style (which they have lots of), they design their gear with quality and comfort at the forefront.

If you are one of those guys who are Born To Lead - then this is your brand.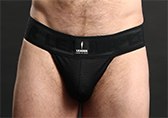 sizes available: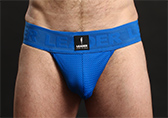 sizes available: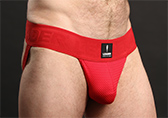 sizes available: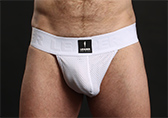 sizes available: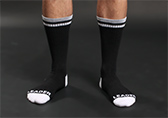 sizes available: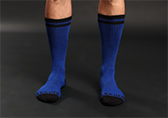 sizes available: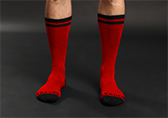 sizes available: