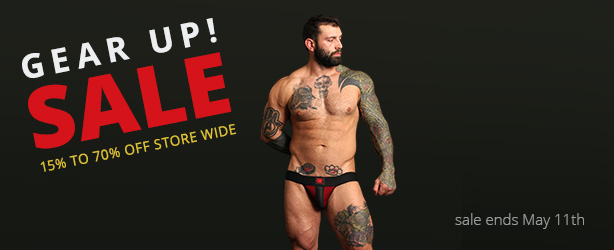 BIKE JOCKSTRAPS
Bike has been making jockstraps since the late 1800s and has created the standard by which all sports jocks are measured. For most jockstrap enthusiasts, there's just nothing quite like the original Bike #10 Jockstrap but unfortunately, they've been discontinued. Luckily, Bike's modern day jockstraps and supporters improve upon their hundred years of sportswear expertise creating some of the best and least expensive jock straps on the market today.

We are displaying all our Meyer Jockstrap here. Meyer was the European distributor for Bike and are now manufacturing Bike jockstraps including the original Bike #10 Jockstrap and the modern Performance Jockstraps. Using the same factory,
same fabrics, same sizing, same specifications, the only thing different is the logo.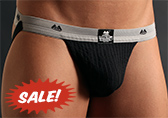 sizes available: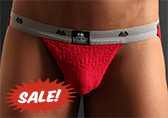 sizes available: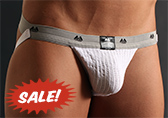 sizes available: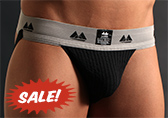 sizes available: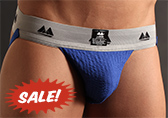 sizes available: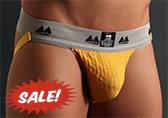 sizes available: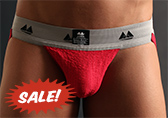 sizes available: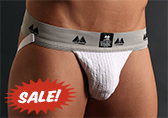 sizes available: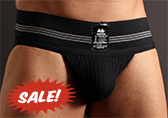 sizes available: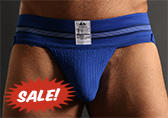 sizes available: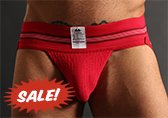 sizes available: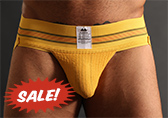 sizes available: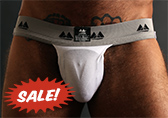 sizes available: