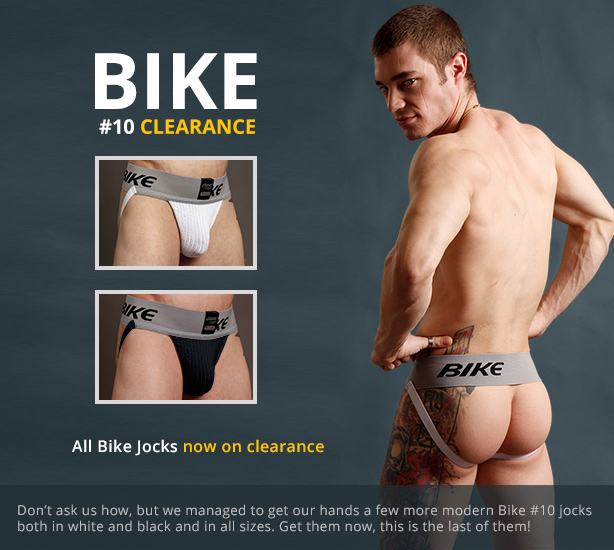 BIKE JOCKSTRAPS
Bike has gone out of business, all products are on clearance and won't be restocked

Bike has been making jockstraps since the late 1800s and has created the standard by which all sports jocks are measured. For most jockstrap enthusiasts, there's just nothing quite like the original Bike #10 Jockstrap but unfortunately, they've been discontinued. Luckily, Bike's modern day jockstraps and supporters improve upon their hundred years of sportswear expertise creating some of the best and least expensive jock straps on the market today.

Although Bike may now be gone, Meyer, the European distributor for Bike is now making their version of the Bike #10 Jockstrap using the same Bike manufacturer and using the same spec so despite the name, they are the #10 Jockstrap so love.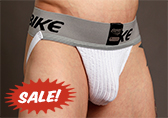 sizes available: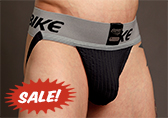 sizes available: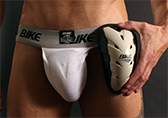 sizes available: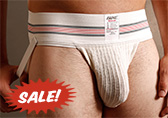 sizes available: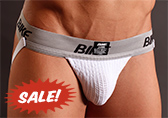 sizes available: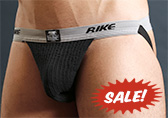 sizes available: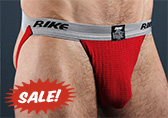 sizes available: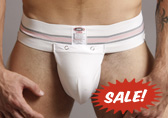 sizes available: