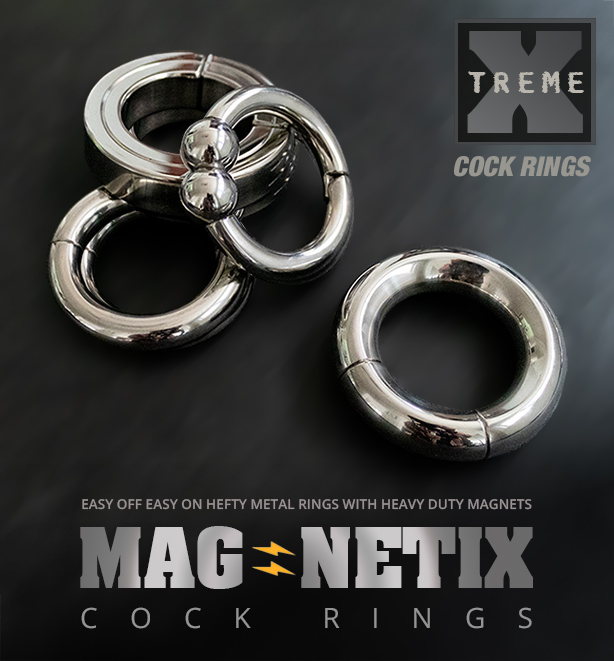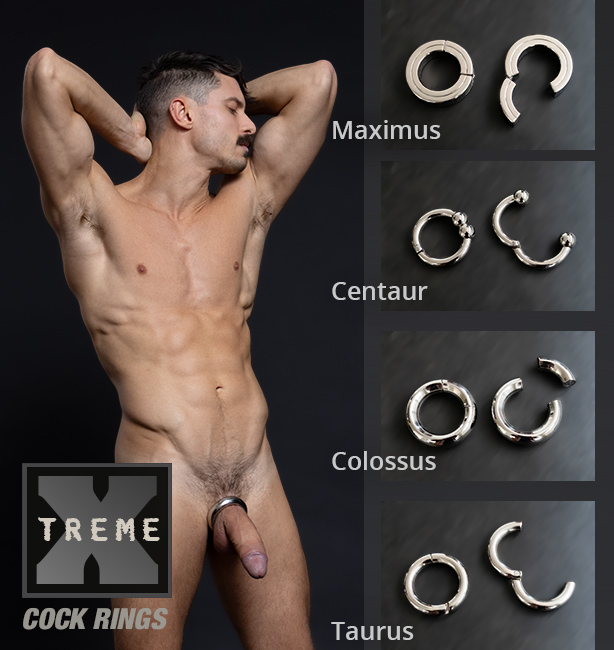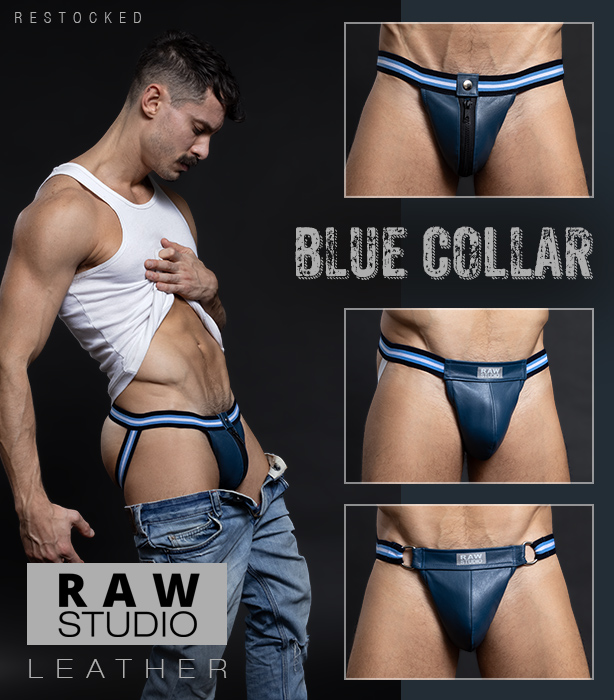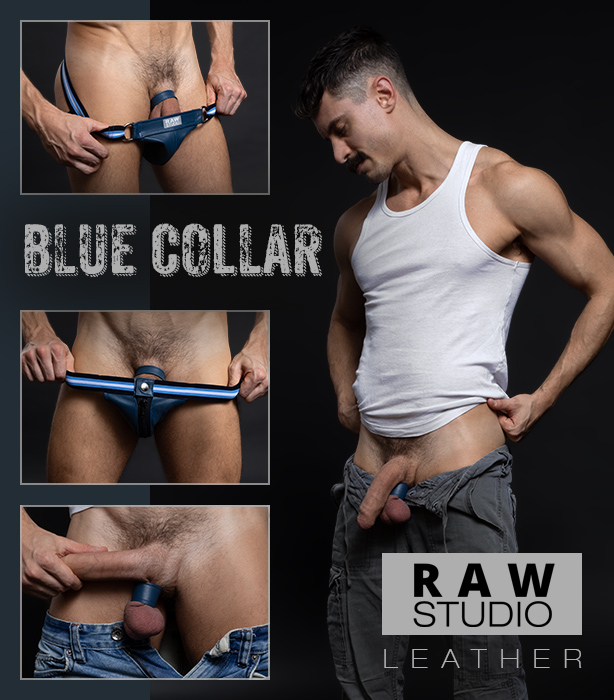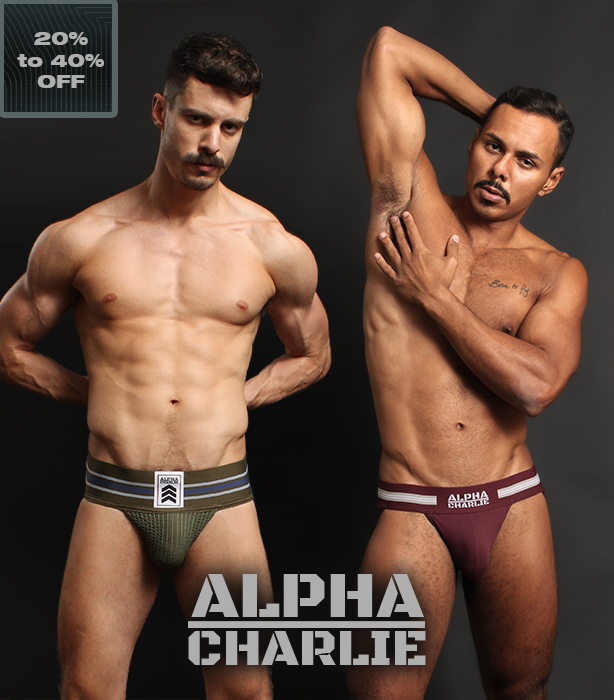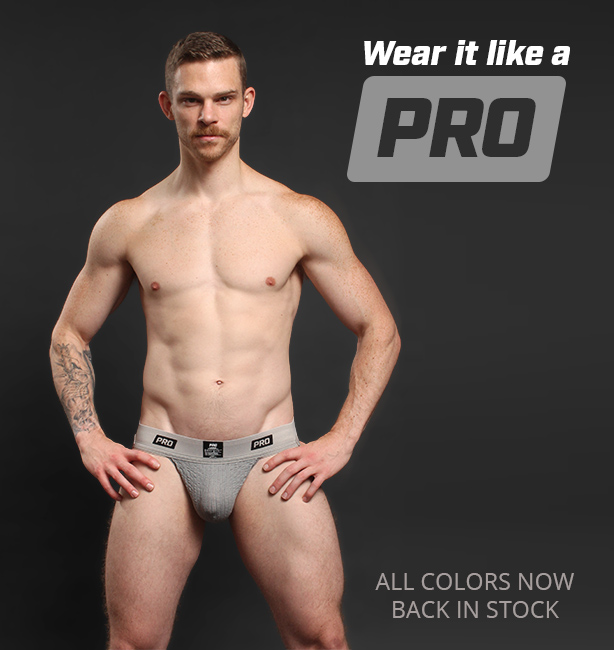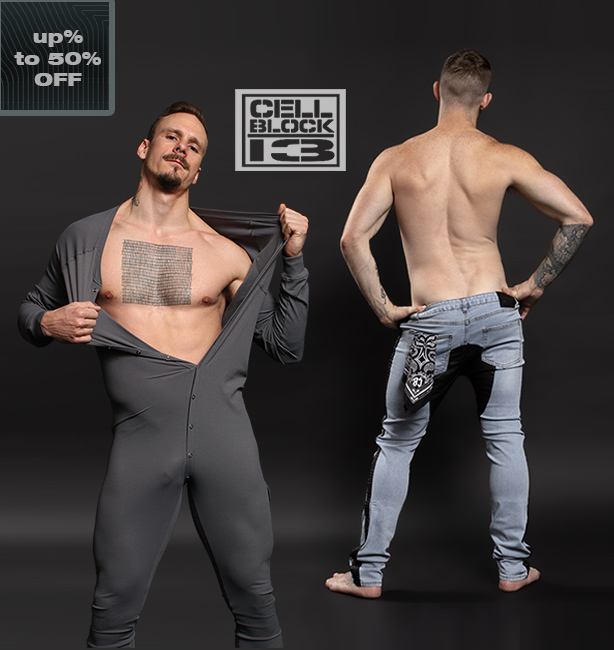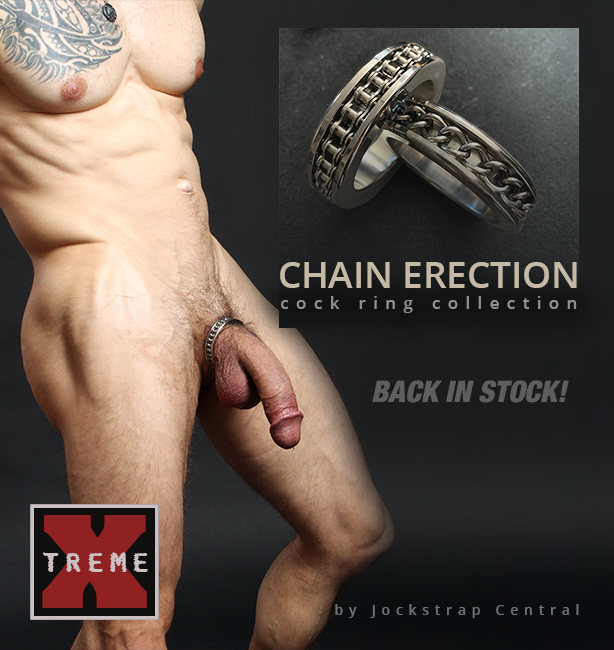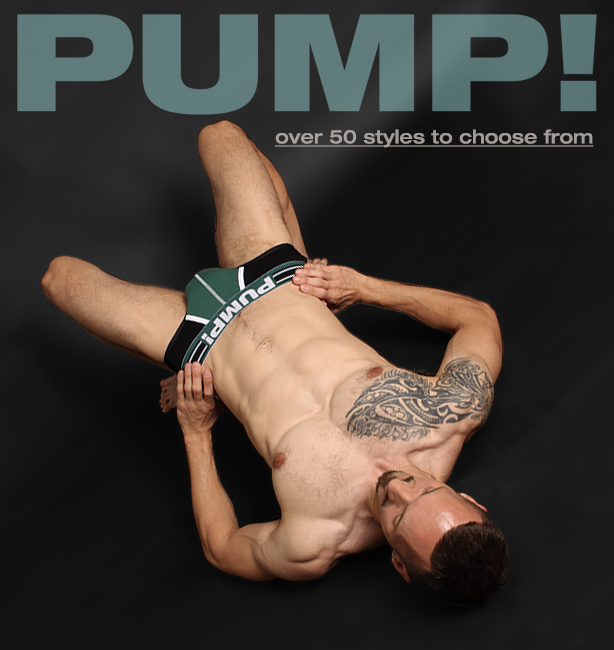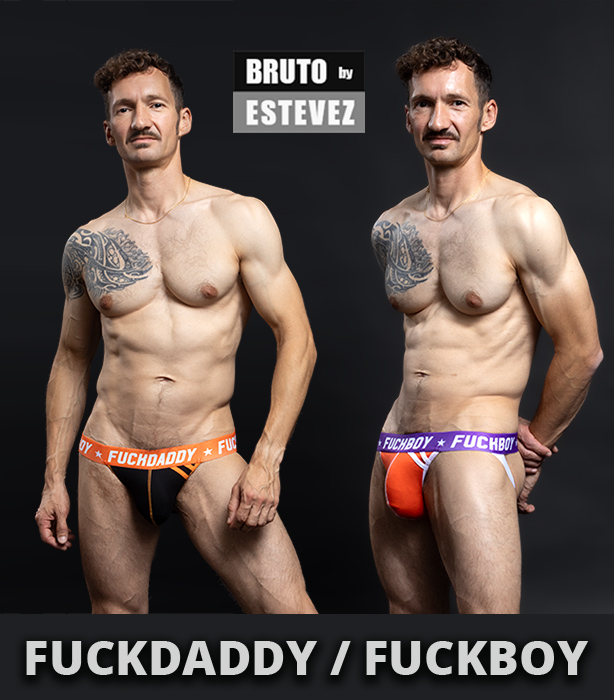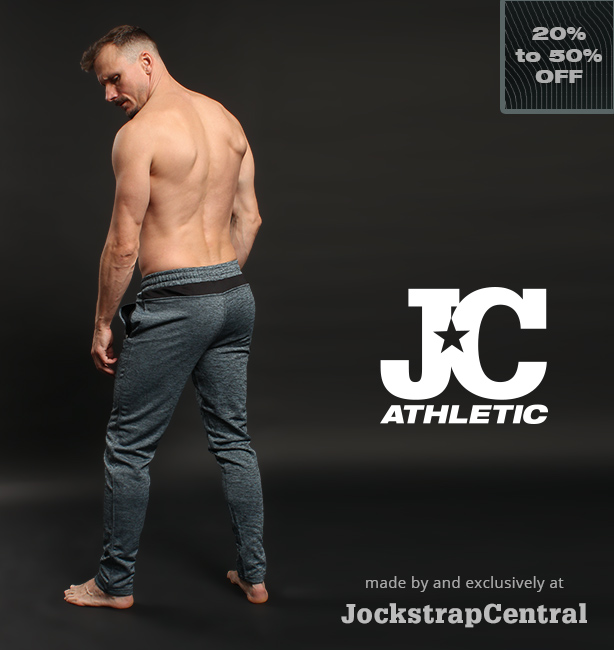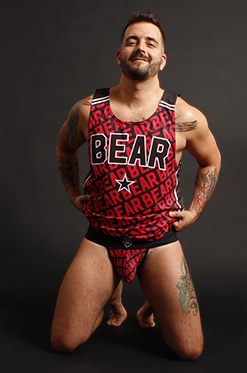 WELCOME TO JOCKSTRAP CENTRAL
Shopping for a jockstrap or some hot gear has never been easier! We've got our exclusive JC Athletic sports jockstraps, fashion jockstrap from Papi or PUMP!, a fetish jockstrap from Alpha Charlie or full frontal erotic jocks from Raw Studio and Male Power. Ready for the club? Check out our sports fetish jockstraps and gear from Locker Gear and Cellblock 13.
Shop with confidence! We're a gay owned and operated North American business with fast reliable worldwide shipping. Our exclusive uncensored detailed photography you know exactly what you're buying. In business since 2005 supplying guys with all the jockstraps, sportswear, fetish wear they need.
With over 300 products it can be a bit daunting so take your time browsing our wares and hot models. Scroll down to view all our new arrivals and spotlights or use the menu on the left to see the works.

LATEST ADDITIONS TO JOCKSTRAP CENTRAL: