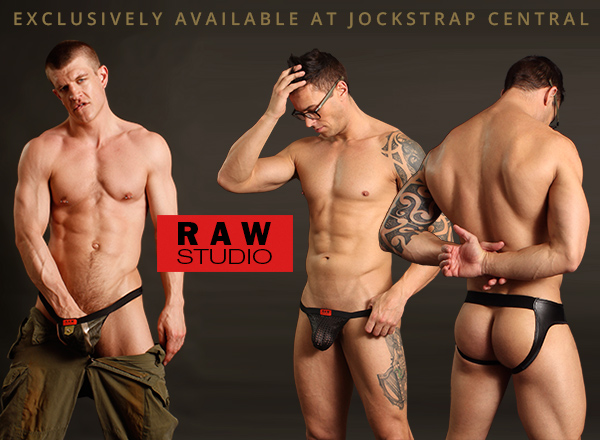 RAW STUDIO JOCKSTRAPS AND UNDERWEAR
Hand crafted and exclusive to Jockstrap Central. We launched Raw Studio almost eight years ago and due to the excellent craftsmanship, innovative designs and unique fabrics it quickly became one of best selling product lines of all time. Due to a business partnership issue, they closed shop prematurely. Needless to say, we were disappointed to lose such an awesome brand. Well the good news is after a six year hiatus, Raw Studio is back and better than ever with totally new designs, improved fabrics and comfort waistbands - and once again, the line is exclusive to us.

Raw Studio is a local designer in Toronto. Each garment is expertly hand crafted and designs are all limited editions using only the finest materials.
sizes available:



sizes available: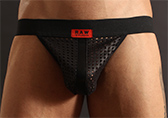 sizes available: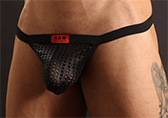 sizes available: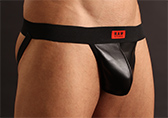 sizes available: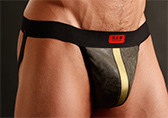 sizes available: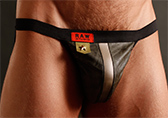 color:
G.I. Joe Jockstrap
sizes available: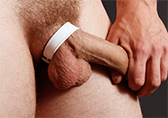 sizes available: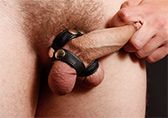 sizes available: